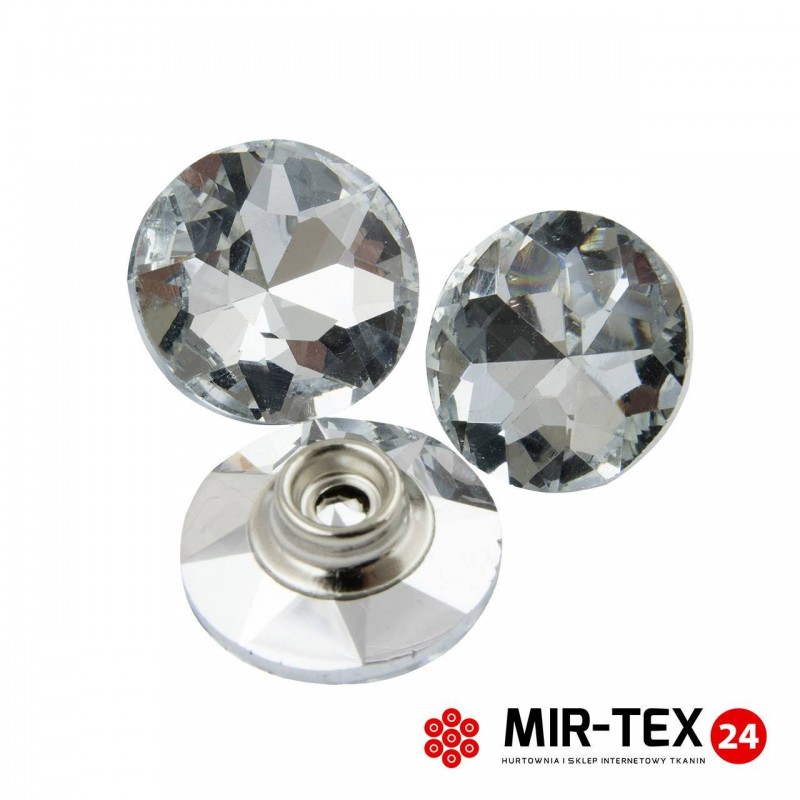 Guzik tapicerski - szklany typu nap 20 sztuk, 18 mm KN 4517
Ten produkt nie jest już dostępny.
Data dostępności:
Opis
Guziki tapicerski szklany to doskonały dodatek do mebli, który odmieni ich wygląd oraz nada nowego stylu. Wśród dostępnych model w sklepie Mir-tex24 dostępny jest model KN 4517, jest to guzik o średnicy 18 mm. W jego nasadzie zostało zastosowane przezroczyste szkło wyprofilowane na kształt kryształu. Ten typ szlifu sprawia, że guzik odbija światło, uzyskując efekt błyszczenia.
Natomiast dolna część guzika została wykonana z metalu i tworzy mocowanie wciskowe typu nap. Proces montażu guzika jest bardzo prosty i szybki. Wystarczy być wyposażonym we wkręt oraz wiertarkę.
Dane techniczne
| | |
| --- | --- |
| Średnica | 18 mm |
| Rodzaj guzika | typu nap |
| Opakowanie | 20 sztuk |
| Kolor | przeźroczysty |
| Materiał | szkło |
18 produktów z tej samej kategorii